This page contains information on the various association branches, judging, membership, and WUSPBA officers, boards, and committees.
Mailing Address:
WUSPBA - ATT Robert Baxter 1185 Murdock DR, American Fork, Utah 84003
Use @wuspba.org with all WUSPBA e-mail addresses listed below.

Do not send attachments to wuspba.org addresses. Contact the recipient for a personal address.
EXECUTIVE COMMITTEE
WUSPBA Officers
President
Jeff Mann
email: pres
ANAPBA Representative
Vice President
Jennifer DeBarr
Email: vice-pres
General questions and AGM information
Band Registrar
Charlie Butterworth
Email: band-registrar
Band rosters, band results
Solo Registrar
Katie Strausser
Email: soloreg
Solo membership cards, solo results
Executive Secretary
Karen McIlvena
Email: execsec
General correspondence, records of meeting minutes
Sanctioning Secretary
Carol Duarte
Email: sanctioning
Contest sanctioning status
Chief of Staff
Jessi Frye
Email: cos
Administrative Committees and General questions
Advisor to the President
Email: adv
Sr. Advisor to the President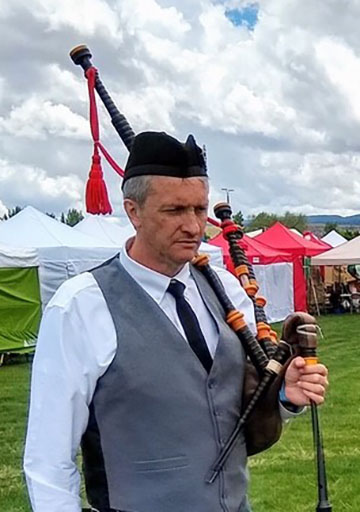 Treasurer
Robert Baxter
Email: treas

Payment of membership dues and sanctioning fees
Remit to: WUSPBA - ATT Robert Baxter
1185 Murdock DR, American Fork, Utah 84003
Branch Presidents
Northern Branch President
Erin Berta
Email: nb
Northern California & Nevada
Southern Branch President
Bill Walker
Email: sb
Southern California
Intermountain Branch President
Melissa Slagter
Email: im
Colorado, New Mexico, Wyoming
Desert Branch President
Teresa Black
Email: despres
Arizona & Las Vegas
Great Basin Branch President
Larry Erdmann
Email: gb
Idaho, Utah
 
Advisory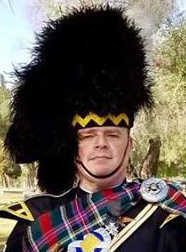 Past President
Kevin Conquest


Email:

past-pres

Advisor to the Executive Committee
President's Council
| | | |
| --- | --- | --- |
| Susan Thornton Chair | Chris Hossack | Kevin Conquest |
| Andrew Morrill | Scott MacDonald | Stuart Baker |
MUSIC BOARD
Music Board Chair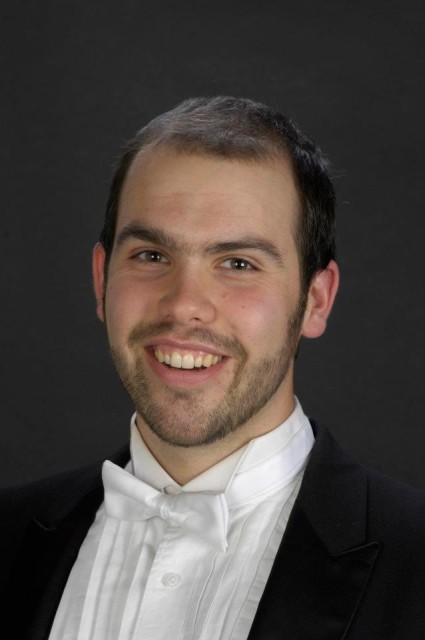 Ryan Murray


Email:

mbchair

Grading, Adjudication, Education and contest rules
Music Board Members:  [email protected] 
Ryan Balchuck

Adjudication Chair

B.J. Gunn

Grading Chair

Liz Tubbs

Education Council Chair

Eli Fugate
Lise Nelson
Janice Richey
Jeff Anderson
Melissa Bautz
Jamie Cuthill
Michael Postma
ADMINISTRATIVE COMMITTEES
Finance Committee Chair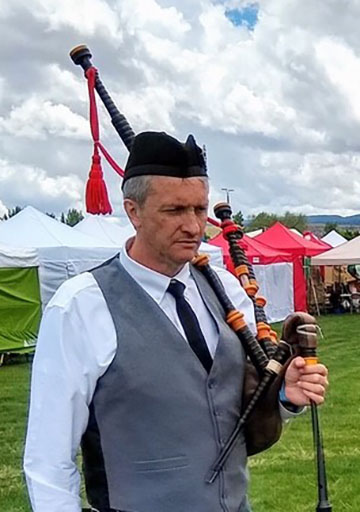 Treasurer
Robert Baxter
Email: treas

Office of Finance Committee
Finance Committee
Nate Lorenz

Audit Committee
Stephanie Sigman

Scholarship Committee
Office of the Press Corps
Press Secretary
Sue Jacobi


Email:

pressec
Facebook/Social Media
Kimberly Attebery


Email:

press
Twitter/Social Media
Email: press
other media
Office of Strategic Planning for Games Organizers (OSPGO)
Chair


Suzan Karayel

Committee Member
Shawn Stewart

Committee Member

Chief Steward

Larry Erdmann

Sanctioning Secretary

Carol Duarte

Committee Member

Cathy Erdmann

Band Registrar

Charlie Butterworth

Solo Registrar
Katie Strausser
Education Council
Chair
Liz Tubbs
PDQB Drumming Director
Daniel Schneider
Executive Secretary
Cori Knight
Music Board Chair
Ken Sutherland
Bob Mason
Ed Best
Beth Sachrison
Sticks & Chanters Committee
Chair
Larry Erdmann
Melissa Bautz
Bob Mason
Craig Farley

Ryan Murray
Youth Education Council Executive Committee
Chair

Connor Studulski

Vice Chair
Jeremiah Butterworth
Vice Chair
Aidan Studulski
Executive Secretary
Treasurer
Ashton Steele
Council Members
| | | |
| --- | --- | --- |
| Jayden Gonzalez | | |
Youth Education Council Advisors
Advisor

WUSPBA

Jennifer DeBarr

Advisor
Martha Hall
Advisor
Andrew Koupal
WUSPBA Stewards
Chief Steward
Larry Erdmann
Email: gb-rep
First Chief
Cathy Erdmann
Branch Chief Stewards
Northern Branch
Suzan Karayel


Email:

nb-rep
Northern California & Nevada
Southern Branch
Robert MacTavish


Email:

sb-rep
Southern California
Great Basin Branch
Larry Erdmann


Email:

gb-rep
Idaho, Utah
Intermountain Branch
Nate Lorenz


Email:

im-rep
Colorado, New Mexico, Wyoming
Intermountain Branch
Sue Jacobi


Email:

im-rep
Colorado, New Mexico, Wyoming
Northern Branch – Amara Reddick
Desert Branch – Stuart Baker
Information Technology
I.T. Chair
Katie Strausser
Webmaster
Scot Gilbert


Email:

web
I.T. Technical Advisor
 
History
WUSPBA Privacy Policy: