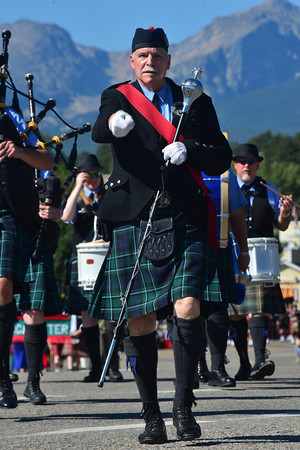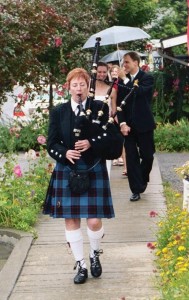 "Words & Music" Newsletter Editors
John Thornton & Susan Thornton
newsletter
wuspba
org

WUSPBA publishes a quarterly newsletter, Words & Music, to its membership. Words & Music contains piping & drumming related stories, articles and results from the competition scene.
2015 Words & Music
Editors: John Thornton, Editor and Chief
Susan Thornton, Assistant Editor
2015 (Editors: John and Susan Thornton):
W&M Winter 2015 (1.3MB)
W&M Spring 2015 (1.05MB)
Ad sizes and rates:
1/4 page, 4.75″ high x 3.625″ wide = $30 USD
1/2 page, 4.75″ high x 7.5″ wide = $55 USD
full page, 9.875″ high x 7.5″ wide = $105 USD
Words & Music Archive
Visit our online archive of W&M for back issues available for download.
Would you like to contribute to the newsletter? Please contact the Editor for whom contact information is available on the Administration page.