The Desert Branch of the Western United States Pipe Band Association (WUSPBA) was created to offer a local presence to its member bands. WUSPBA's Desert Branch represents Arizona and Clark County, Nevada.
Key Contacts for the Desert Branch of WUSPBA:
Regarding e-mail addresses:
• E-mail addresses listed below must be retyped into your mail program.

President: TBD, db @ wuspba . org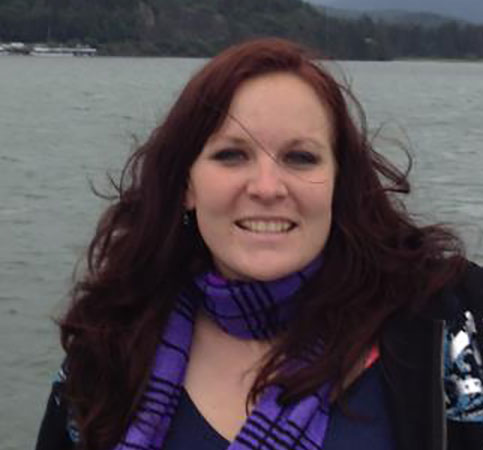 Desert Branch President
Teresa Black

despres @

wuspba .

org

Arizona & Las Vegas
Vice President: 
Secretary: Sandra Voris
Treasurer: Erica Lue
At Large Board Member: Jim Hartman
At Large Board Member: Lauren Boitel
At Large Board Member: TBD
Last Updated November 9, 2019